About DSP-W215.com website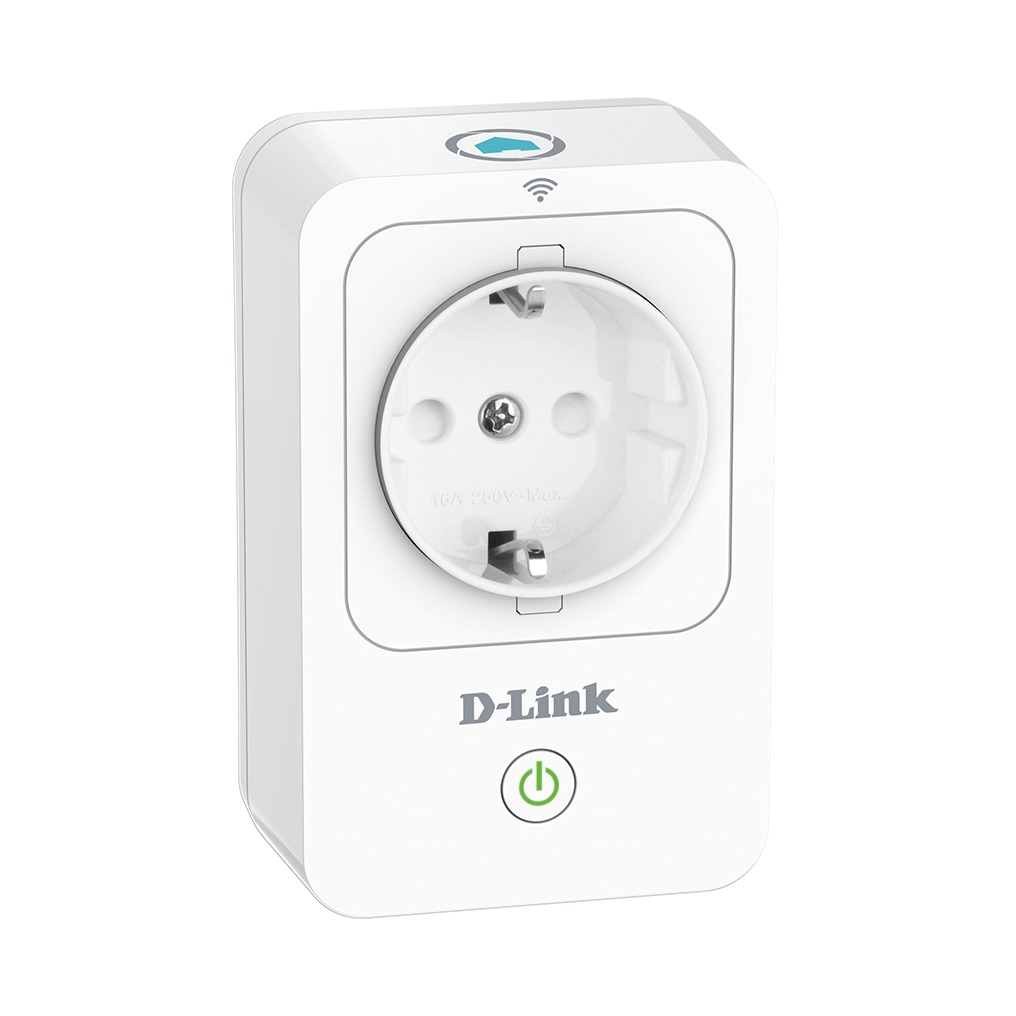 D-Link has announced End of Service on December 30, 2022
, for a variety of devices (DCS-935LH, DCS-8200LH, DCS-5025L, DSP-W110, DSP-W215, DCH-S150, DCH-S160, DCH-G020, DCH-G020X, DCH-Z110, DCH-S220, DCH-Z120, DCH-Z310, DCS-935L and DCS-5010L)
I have three products form the above list: 2 x DSP-W215 and 1 x DCH-S15.
All three were fully functional when D-link took the decision to stop the cloud service through I was operating them.
I want to bring them to a new life.
I don't know how many devices were sold worldwide by D-link, how many were still in use when they were discontinued the service, but I hope I'm not alone in this situation.
I'm confident that with help of other people information, knowledge and skills we'll find a way to reuse this good hardware and I think expensive for some of us.
Please post in comments any useful information that can help us.
Thank you!